Latest News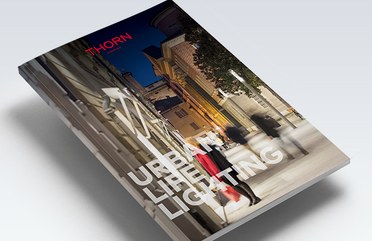 May 28, 2019
Learn how light is making cities smarter and more liveable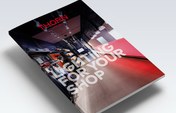 May 20, 2019
See how light can put the finishing touch to great retail experiences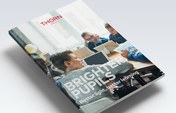 May 19, 2019
Learn how to create better light for brighter pupils
Apr 25, 2019
THORN's newest products have arrived, bringing you the latest in innovative optics, Bluetooth connectivity and intuitive design.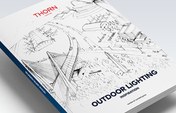 Apr 12, 2019
We are excited to share our inspiration book which dives deeper into the 8 different outdoor applications.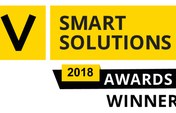 Oct 29, 2018
Part of the Zumtobel Group of companies, Thorn Lighting took home Best Project – Commercial at Voltimum's Smart Solutions Awards 2018, held at UK Construction Week.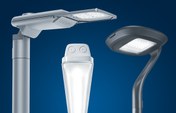 Apr 25, 2018
For our first launch of 2018 we're setting fresh standards for moisture-proof and dust-resistant LED lighting.