Road
Smooth traffic flows, safety and cost savings are the main priorities when deciding for the right street lighting. Thanks to smart street lighting with integrated controls, advanced optics and future proof technology, urban lighting needs can easily be adapted and updated. Our wide range of product families allow cities to manage, maintain, and monitor their lighting simply and efficiently.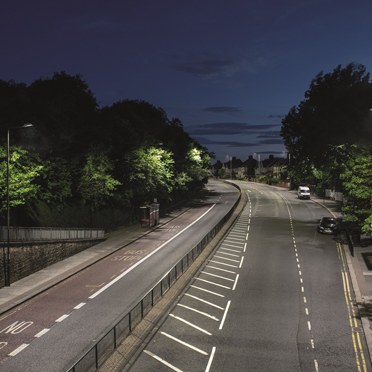 More than 27,000 sodium street lamps in Sunderland have been replaced by new LED versions.
Lighting from Thorn and Zumtobel has helped create a unique and iconic structure for this Italian city.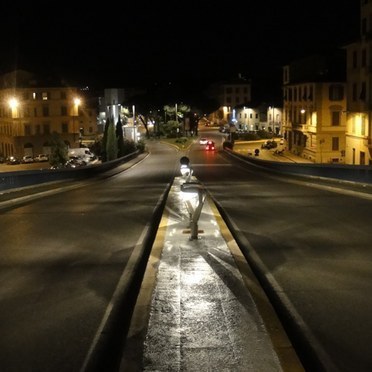 Low level lighting for the high road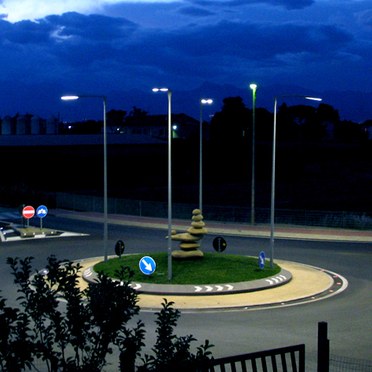 StyLED illuminates Corigliano Calabro roundabout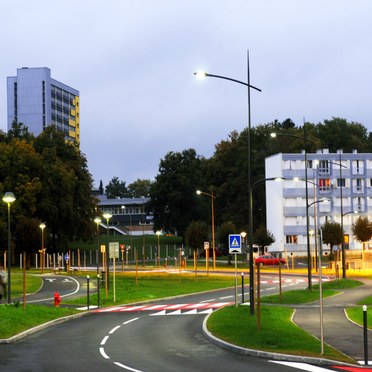 30 stylish Thorn Dyana LED for Bethoncourt street lighting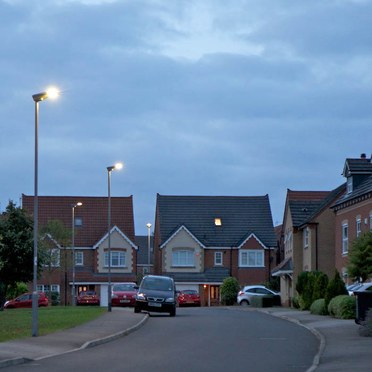 A partnership spanning more than 50 years, based on trust and innovation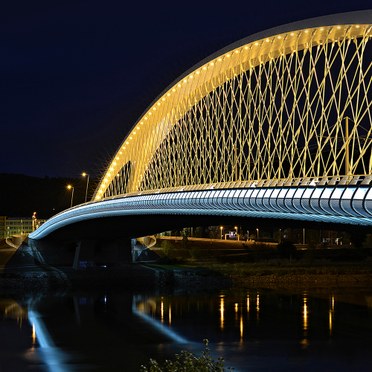 Dramatic lighting effects help create a new iconic bridge over the Vltava River.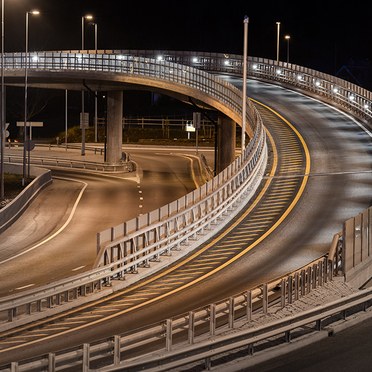 Orus LED chosen for Norwegian flyover due to superior lighting performance at low mounting height.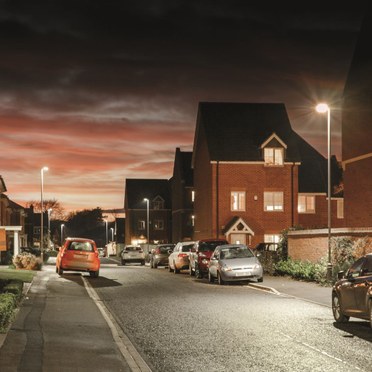 Darlington Borough Council are Streets Ahead with Thorn's CiviTEQ Lanterns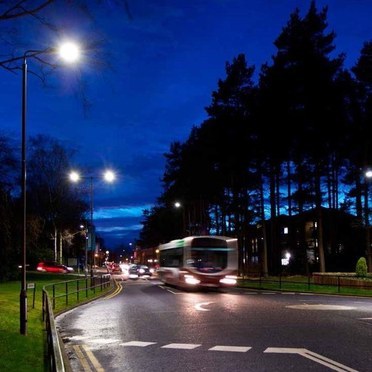 Thorn's Isaro LED lantern was chosen to refurbish the outdoor lighting at Heriot-Watt University in Scotland.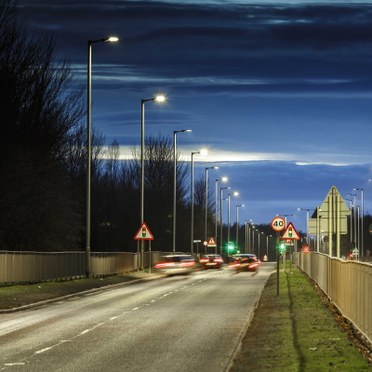 South Tyneside Council get energy streetwise with Thorn Lighting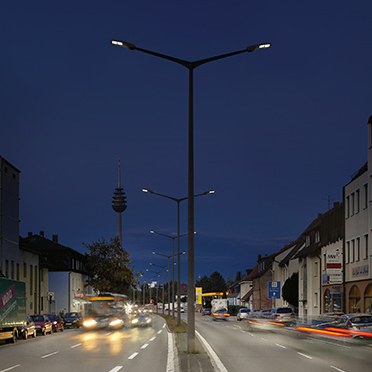 LEDs deliver energy efficiency and a modern Nuremberg cityscape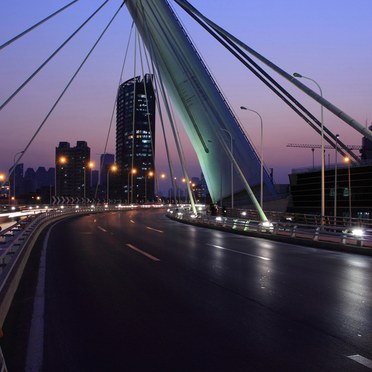 Orus' FlatBeam technology transforms Chifeng Bridge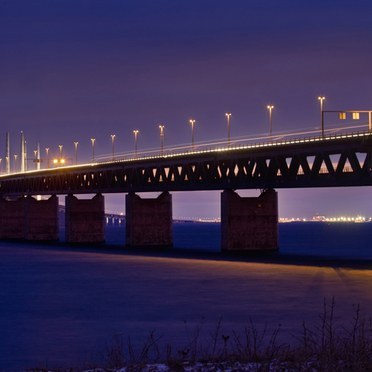 Victor lanterns were chosen for the Öresund Bridge, which spans the narrow stretch of sea between Denmark and Sweden.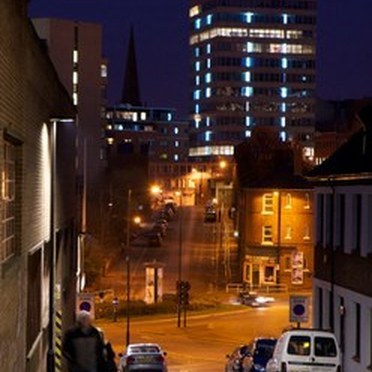 Sheffield City Council enjoys better light using less energy with Oxane road lanterns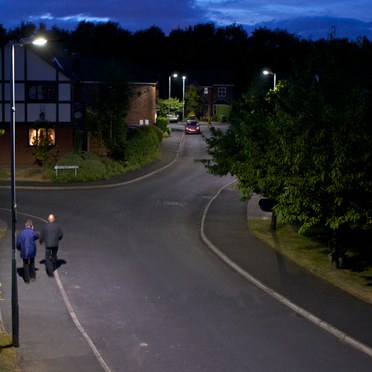 Salford City Council upgrades more than 10 000 streetlights and achieves energy savings of 60% with Urban Vision Partnership and Thorn Lighting